The underlying goal of all our work is a green and peaceful world. Our innovative solutions enable our customers to build a sustainable future for their business, their customers and the environment.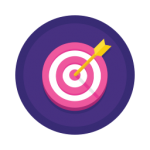 Our mission is to deliver outstanding value and delight our customers by providing innovative, quality products, Listen to and understand our customers to exceed their expectations.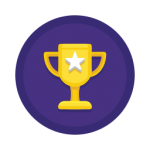 To be a leader — in serving our customers, advancing our technologies, and rewarding all who invest in us. To sustain our leadership, we relentlessly seek to improve our performance.